The Ottawa Grace Manor
A licensed long-term care facility built on care, dignity and respect for all.
---
Care
The Ottawa Grace Manor is a home that cares about residents on many levels. We provide long-term palliative care, enriching activities for residents, and spiritual support that is second to none.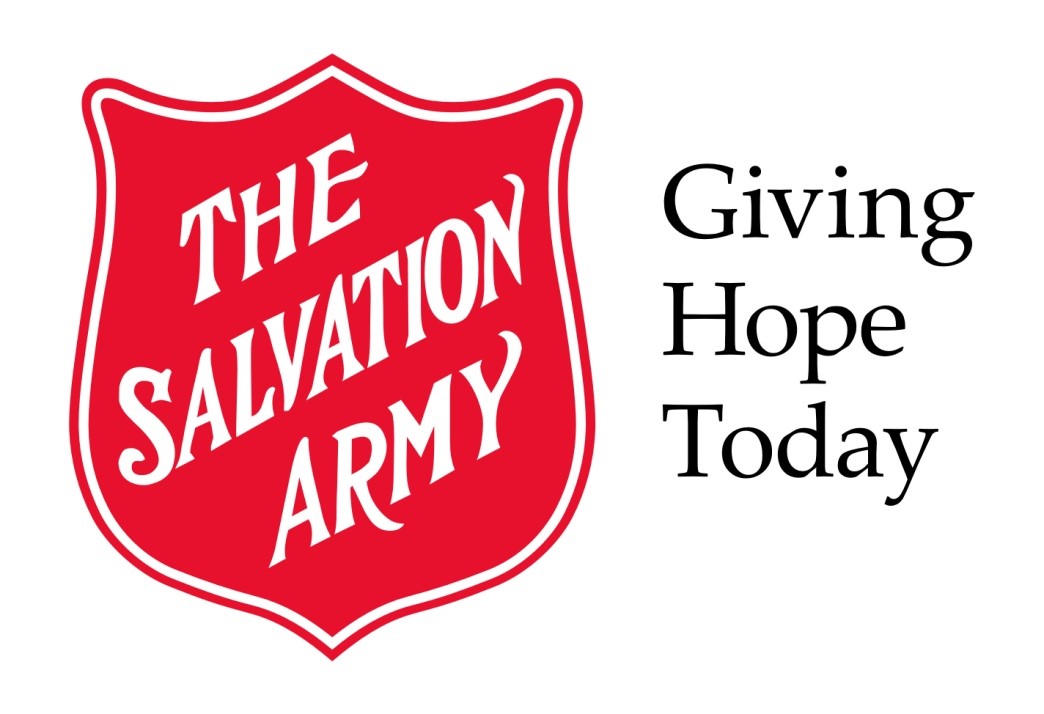 ---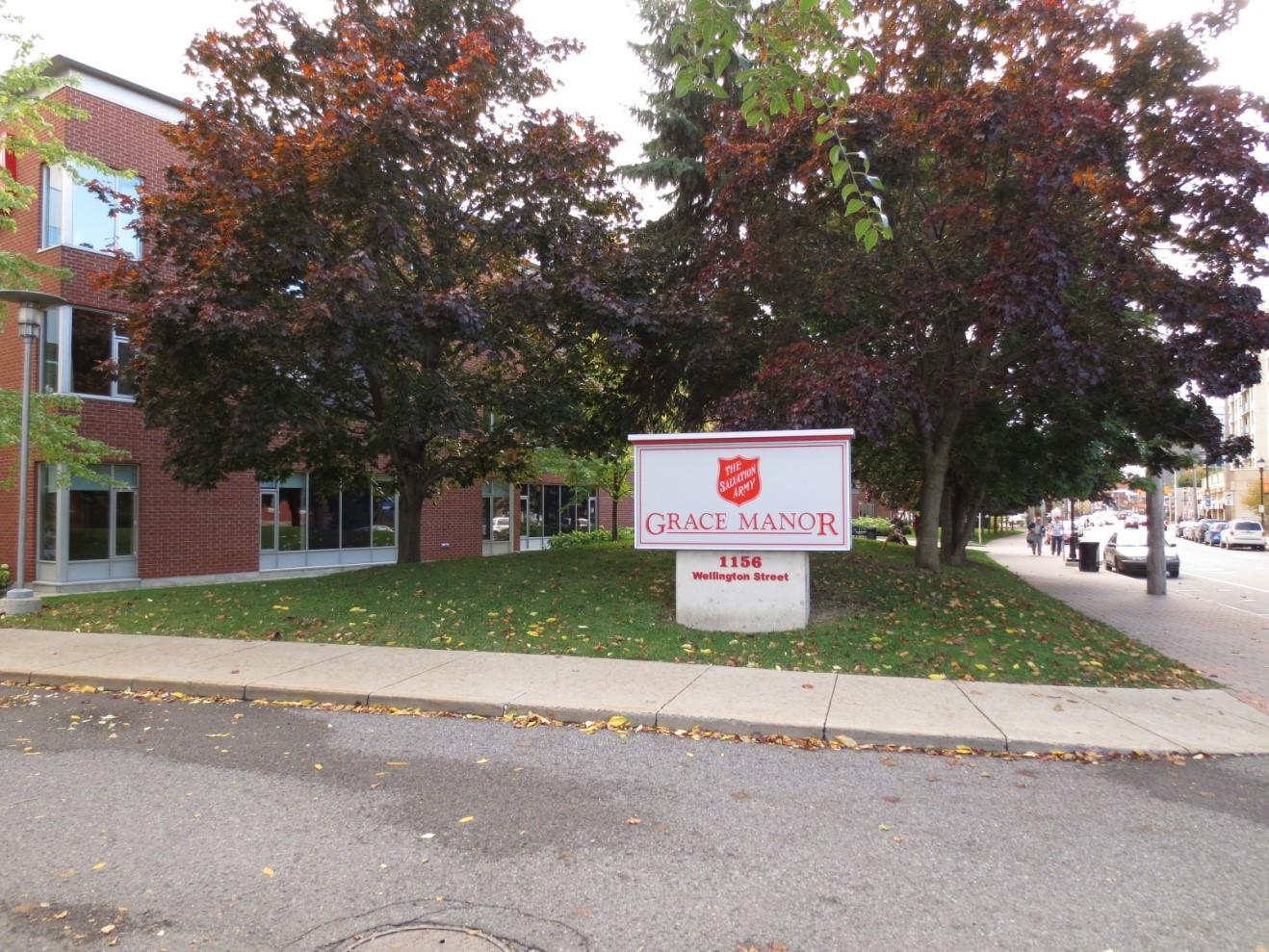 Dignity
We pride ourselves in specialized and palliative care for residents. Our staff respects each and every resident as a unique individual who deserves the best care we can provide.
---
Respect
We are dedicated to providing a warm and welcoming environment to all residents.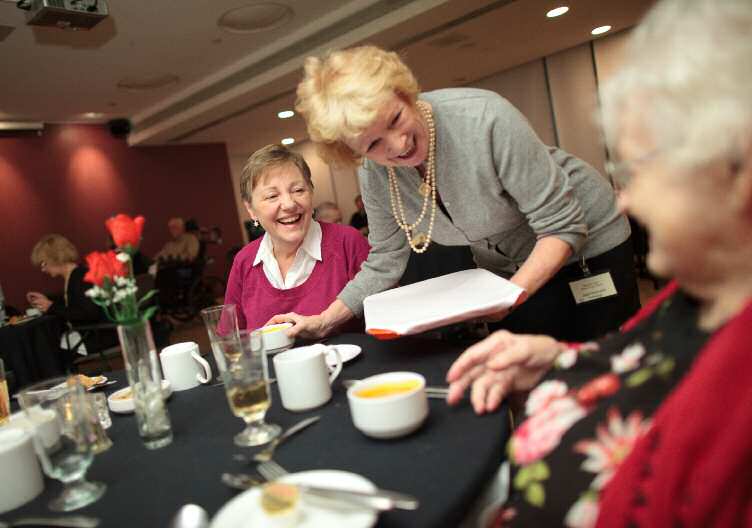 ---
Donate to the Ottawa Grace Manor
We are extremely grateful to everyone who contributes to the Ottawa Grace Manor.
Every contribution has a lasting impact on our residents and on the community we serve.
Donate