Life Enrichment
---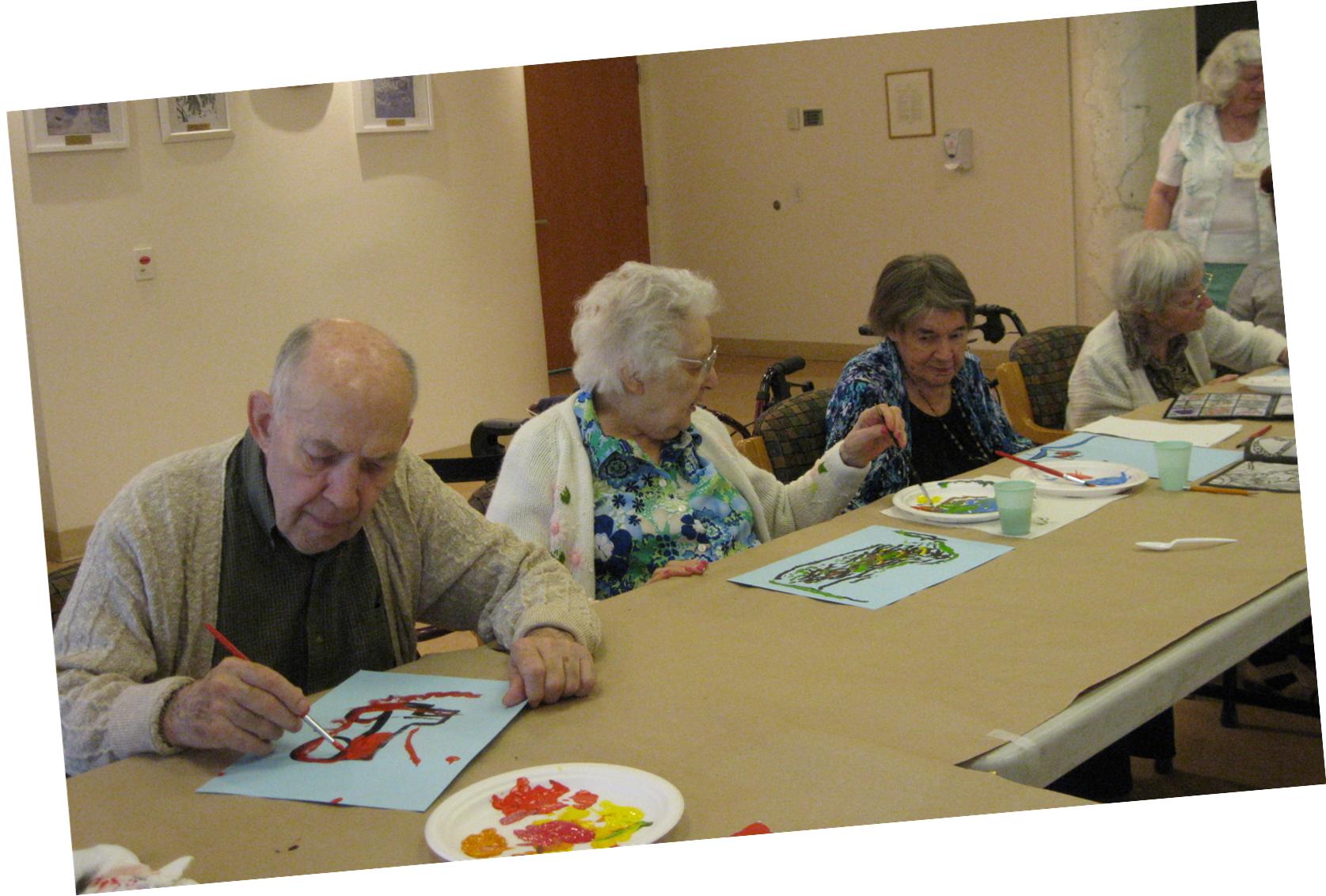 The Life Enrichment Department provides a variety of recreational, cultural, physical and intellectual activities designed to meet the needs of individual residents.
Activity calendars for each floor are available at the front desk, posted outside the activity rooms in the home areas, and posted on the bulletin boards by the elevators on each floor at the beginning of the month, to assist families in planning their visits. A copy of the activity calendar is also delivered to each resident's room at the beginning of the month.
The activity calendars consists of both facility wide activities and those that are floor specific for meeting individual population needs. The calendars are reviewed and changed monthly to incorporate changing entertainers, holidays or special occasions of the month, special events, and resident input and requests.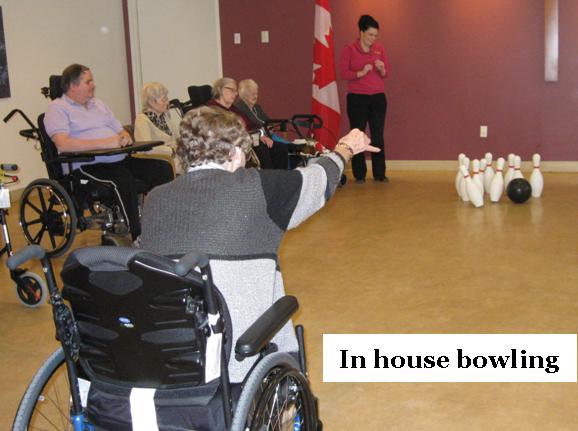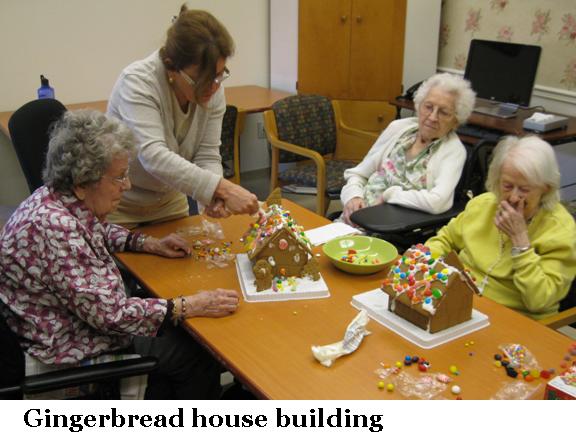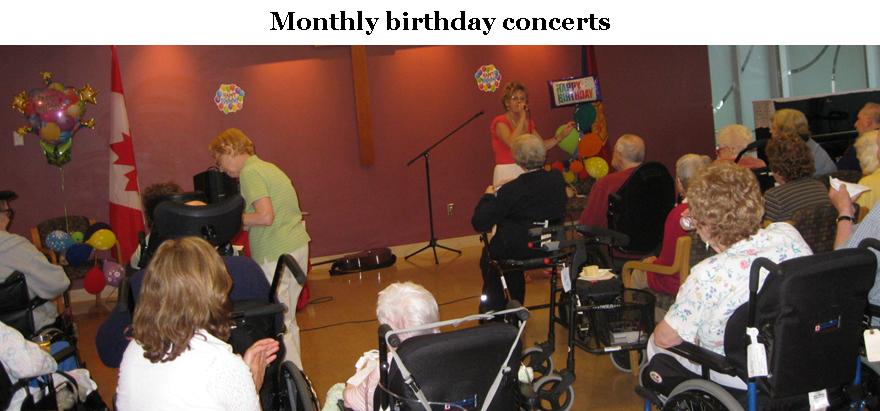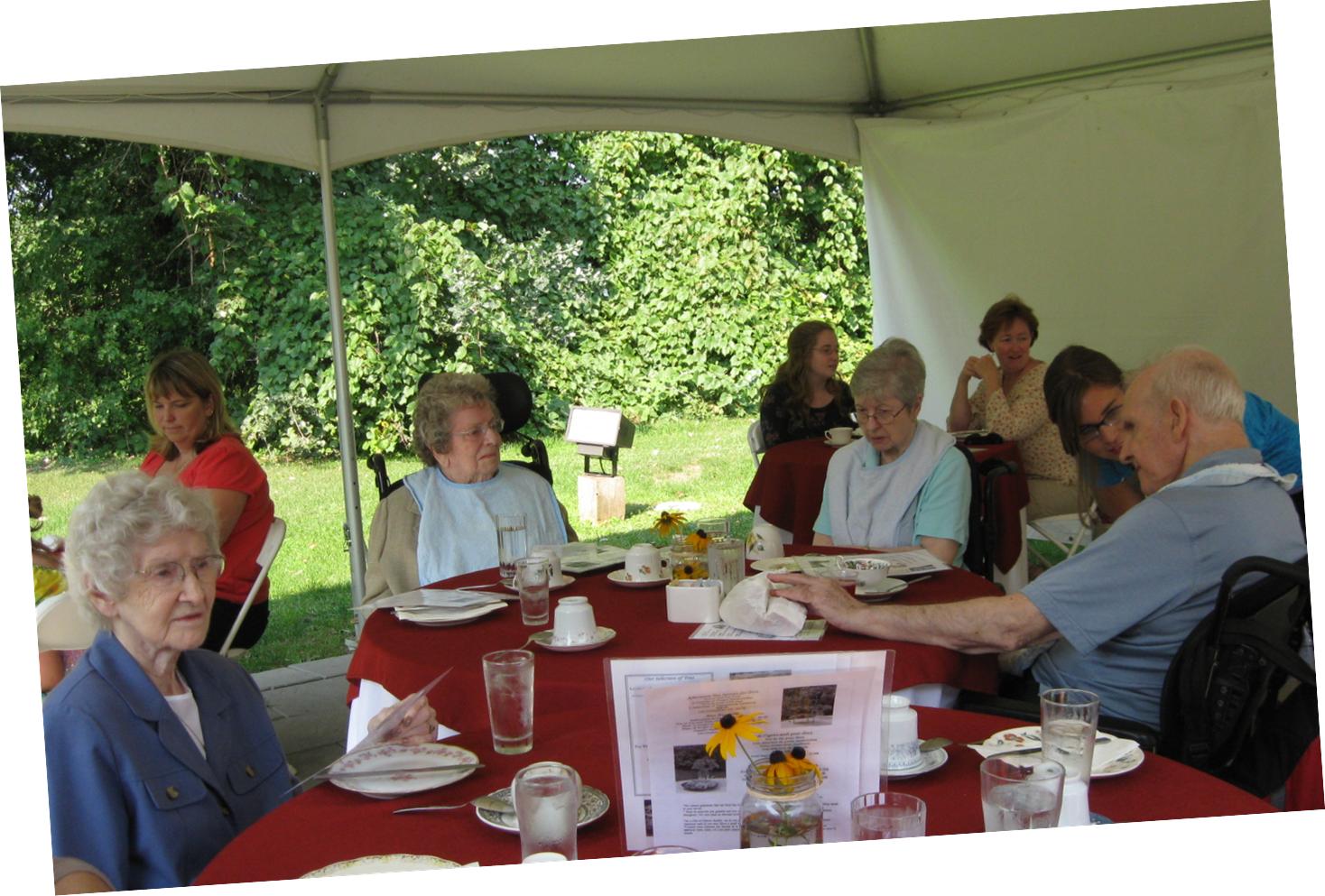 With two outings a month and a variety of special events (Light Up the Grace, Christmas & spring bazaars, Tim Horton's Comforts of Home Tea, Red Serge Red Shield) throughout the year, residents at Ottawa Grace Manor are able to enjoy a variety of experiences that enable them to stay connected to the community. Minimal additional costs apply for outings.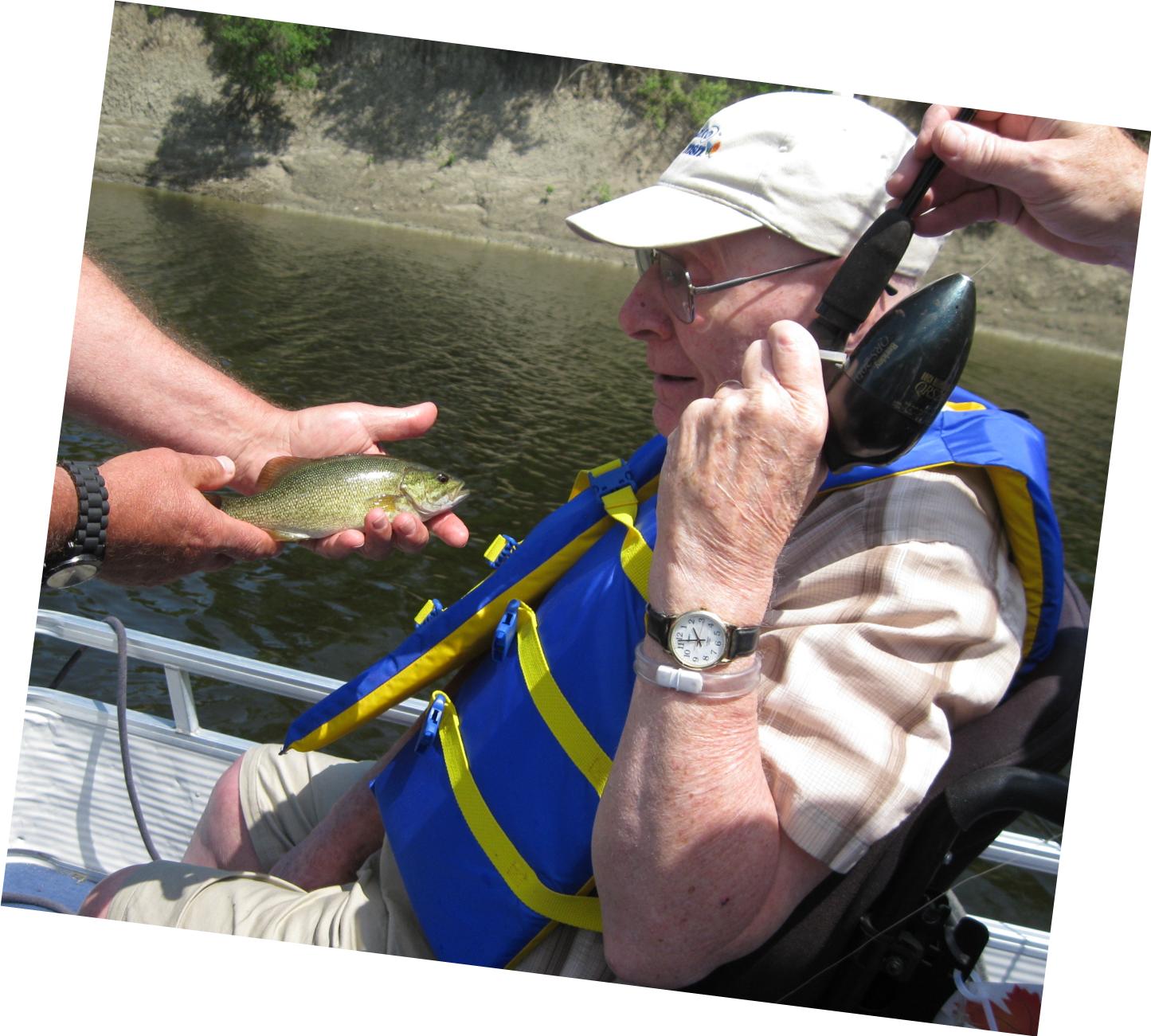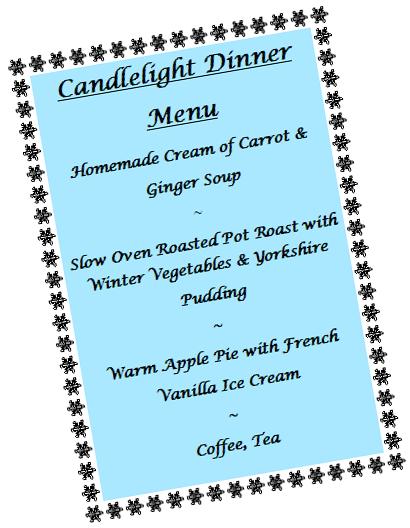 There are also monthly Candlelight Dinners where residents can enjoy a restaurant dining experience with their families and friends. The event is held in the community room with a special set menu created by our in-house chef.